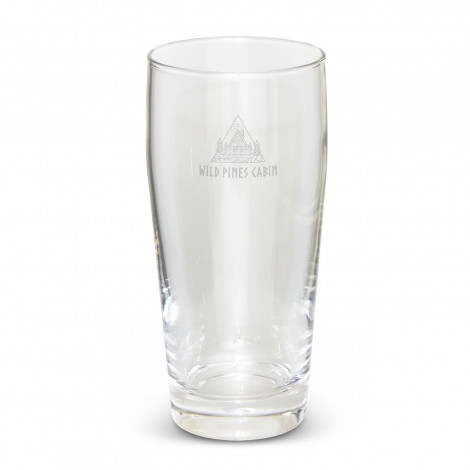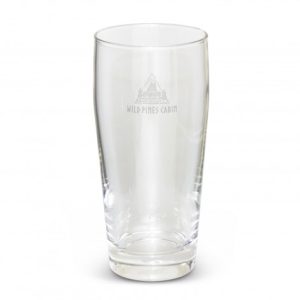 Beer Glass – 380ml | B120632
Beer Glass – 380ml is a versatile and functional glass tumbler. This Beer Glass features a simple, clean design, making it perfect for everyday use. This product is not dishwasher safe and hand washing is recommended. Decoration is with pad printing or imitation etching.
Dimensions | Dia 70mm x H 150mm.