Why Bongo? If you are looking for the right promotional solution – look no further.
Bongo has supplied promotional clothing and products for major corporate brands and small businesses for 30 years. We have a reputation in the industry for our high level of expertise, personalised service, innovative ideas, and absolute dedication to our customers goals.
Bongo provides a wide range of services.  We manufacture customised promotional products; can source that impossible to find item; create artwork; provide distribution support; and offer our clients promotional solutions tailored specially to their budget.
Promotional Products to Suit Every Budget – Clients Large and Small
Bongo has promotional products ranging from inexpensive everyday items, to exclusive merchandise for those very special occasions or events.  Our clients include businesses with small orders, as well as large corporations that have ongoing manufacturing and distribution agreements with us.
Tailored Solutions and Customised Manufacturing
Bongo manufactures both in Australia and overseas, and can supply promotional clothing and products tailored to your unique requirements or design.  We can help you with ideas, provide design services, or liase with your designers.
Where We Deliver To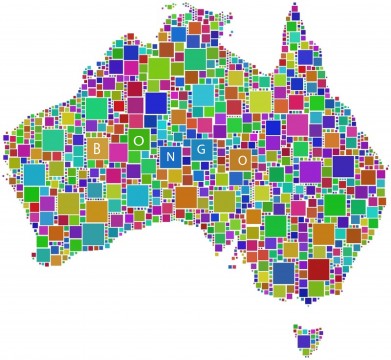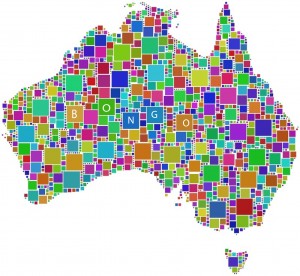 Bongo is based in Sydney. We can deliver any of our promotional products to all major cities and any regional area. There isn't a place in Australia that we can't ship to. We also have facilities in place to accommodate overseas shipments.
Social Compliance
At Bongo we take our corporate social responsibilities very seriously – and work hard to ensure that the promotional products and services that we deliver are ethically sound. Bongo is committed to conducting all of our business activities with social responsibility and integrity.
We work with ethically sound manufacturers both in Australia and overseas.  Our strong relationships with our suppliers mean we fully understand their business practices and can ensure they offer good working conditions and fair wages to their employees.
It is our policy to ensure that these facilities operate in accordance with strict mandated local government law.  It is fair to say that the demand from developed countries who source product from this region has changed the face of manufacturing within China in the past 10 years; undesirable practices that were once common place have been abolished through rigorous auditing by major worldwide organisations specialising in this area.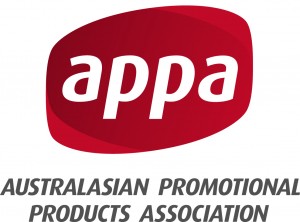 ___________________________________________________________________________________________________