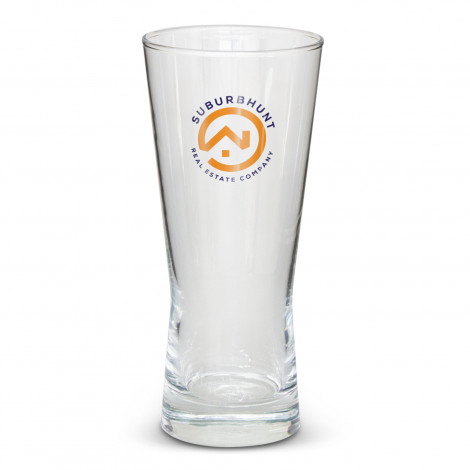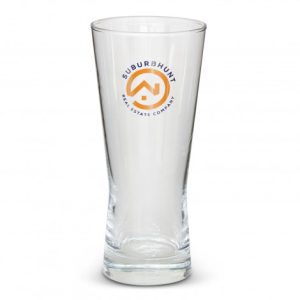 Beer Glass – 400ml | B120631
Beer Glass – 400ml has clean lines and a flared design. This Beer Glass is perfect for serving beer and carbonated beverages. Featuring Fizzup technology, the glass has laser etching on the base of the glass to increase fizziness, keeping carbonated drinks sparkling and fresh for longer. Can be presented in an optional black gift box. This product is not dishwasher safe and handwashing is recommended. Logos are decorated with pad printing of imitation etch.
Dimensions | Dia 75mm x H 73mm.