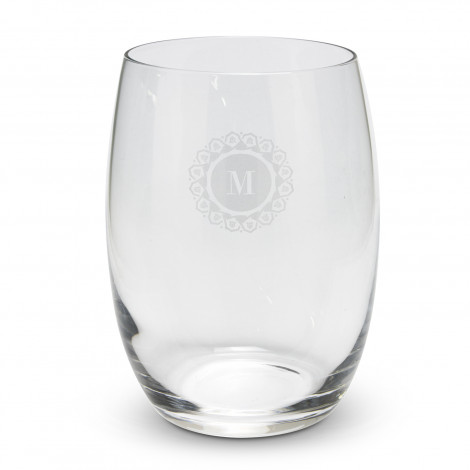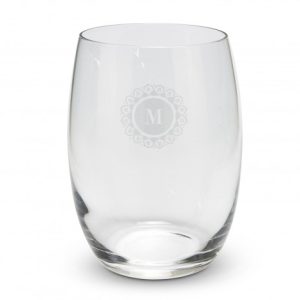 Hi Ball Glass | B120906
Hi Ball Glass is a unique 390ml glass with an elegant, oversized bowl that is designed to enhance aeration of wine. The classic design features a thin rim to perfectly uplift the drinking experience. This product is not dishwasher safe, and hand washing is recommended. Logos are pad printed, imitation etched or laser engraved.
Colours | Clear.
Dimensions | Dia 78.8mm x H 110mm.