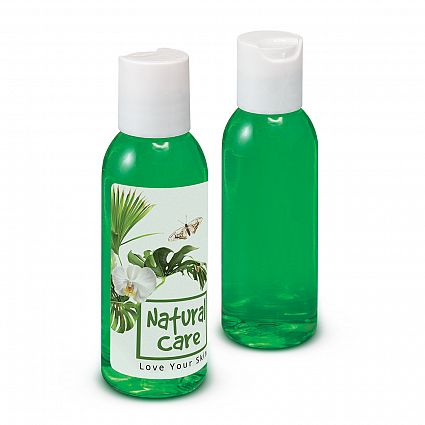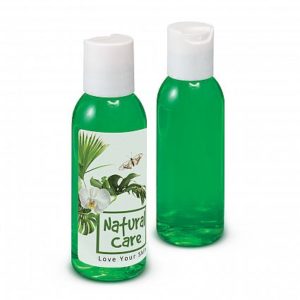 Aloe Vera Moisture Gel | B116907
Aloe Vera Moisture Gel comes with a no-mess, flip cap lid. Aloe Vera extract is derived from the aloe vera plant and is rich in antioxidants and minerals. It provides a protective layer for the skin which helps to retain moisture and provides relief from dry skin. The ingredients label is on the back of the bottle and leaves plenty of room for branding on the front.
Colours | Tube: Clear. Gel: Green.
Dimensions | Dia 32mm x H 110mm (60ml).
Branding Options | Pad Print:
 20mm x 55mm. 
Digital Label:
 40mm x 55mm.