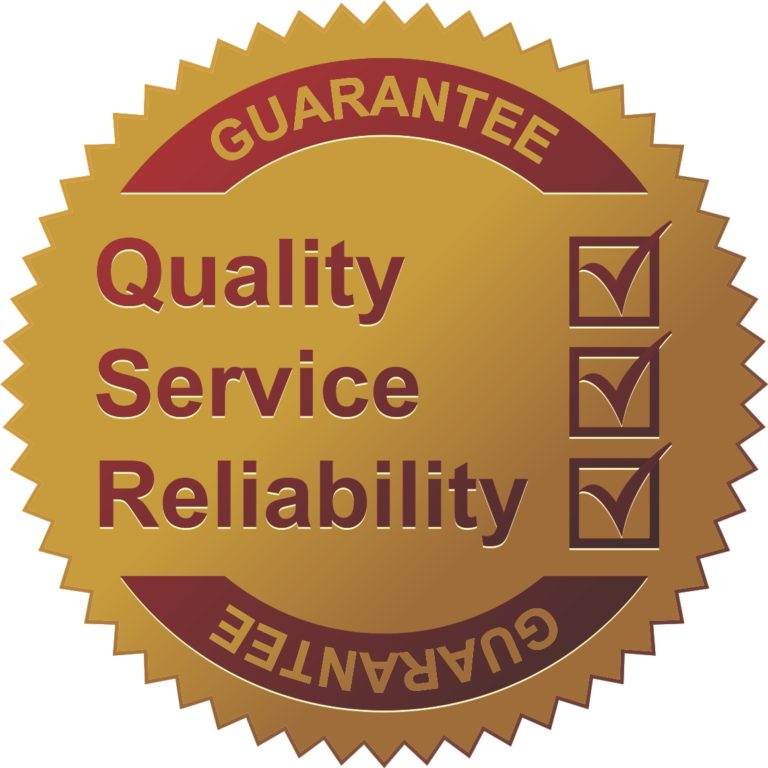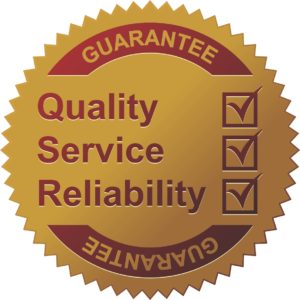 7 Golden Rules for Picking Great Promotional Products
Everyday customers old and new reach out to BONGO to get sound advice on what promotional products they should use for their business. But what makes a great promotional product? With 1000's of lines available online, it can be daunting to get to grips with the options!
To help you, here are 7 golden rules for picking great promotional products:
QUALITY
Quality is the key.  If a quality and useful promotional product is received by your client – they will certainly remember you.
DESIRABILITY
This is especially important to get right as gifting potential leads an item that isn't desirable, may reflect your company in the same light: a desirable item denotes a company of quality!
USABILITY
Understand that usability key! Statistics show that 90.4% of people report currently owning or possessing a promotional product received in the last 24 months so it stands to reason that the most useful the item is, the more likely it is that your promotional product will stick around, day in, day out.
RELEVANCE
Understand that relevance is a big factor – and every sector is different. A branded lip balm for a Lawyer's conference – is that the best fit? Would that gift be relevant and well received by those potential leads? Probably not. Understand your target audience and pick the most desirable items for the people you want to want to reach out to.
CREATIVITY
Use promotional products to make a lasting statement about who your company are, and what you offer. Take time to think of a creative idea that ties in with your brand marketing strategy – what special service do you offer? What goods can you deliver? Don't be afraid to think outside the box – be fun! Are you a dentist? Why not send out some sugar-free sweets in a playful way? Trying to recruit people to sign up to your gym? Why not gift them a free water bottle so that you're always on their desk, reminding them to get in touch and get fit – the possibilities are endless!
INTRIGUING
Try and see your product to introduce a bit of curiosity with your potential customers, we can help you with plenty of inspiration! For example, is a client a PR company? Why not send a branded pen with an inscription – 'What could we write for you?'. Be playful, think outside the box. What would intrigue you to make that enquiry?
GOOD VALUE
However great all the other rules – just remember what would be best associated with your brand: VALUE.