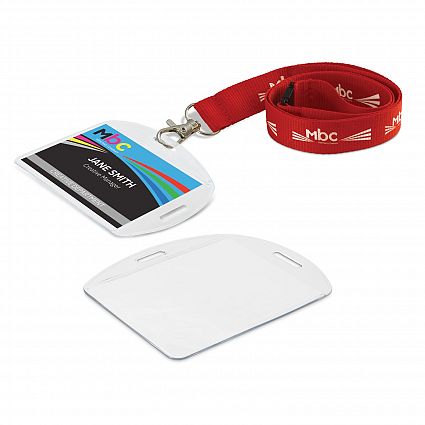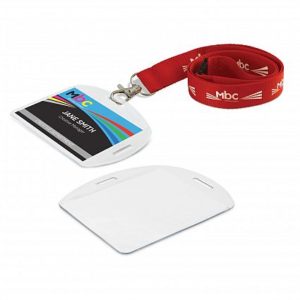 Vinyl ID Card Holder | B110792
Vinyl ID Card Holder is a unique multi directional vinyl holder for credit card sized plastic ID cards. Designed to accommodate ID cards which are printed both vertically or horizontally. It will hold any type of card up to 88mm x 57mm and can be supplied with an optional lanyard or badge holder.
Colours | Clear.
Dimensions | W 108mm x H 77mm.
Branding Options |Digital Print: Insert card: 88mm x 57mm.