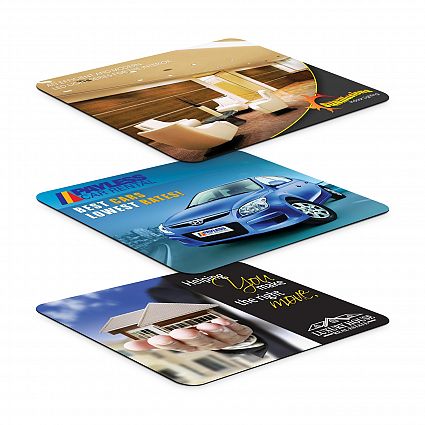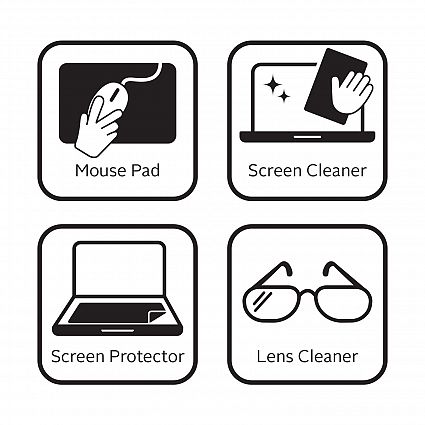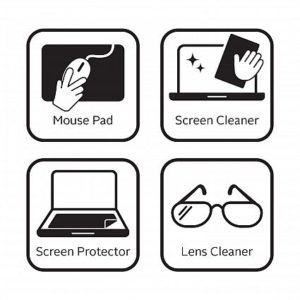 Multi Purpose Mouse Mat | B110542
Multi Purpose Mouse Mat is a very thin silicone based mouse mat with a precise microfibre mousing surface. The mat can be stored inside a lap top so it is always on hand. Doubles as a screen and key board protector as well as a handy screen cleaner. The surface tension on the silicone base allows it to firmly stick to most non porous surfaces providing a secure non slip base which is fully reposition able. Minimum order is 250 units.
Colours | Full color sublimation printing
Dimensions | W 180mm x H 228mm.