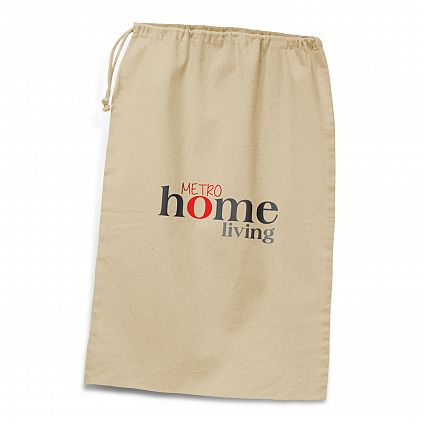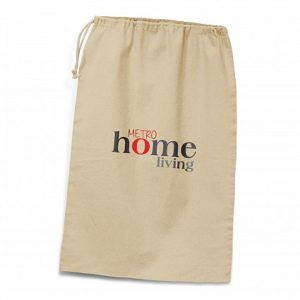 Laundry Drawstring Bag | B111808
Laundry Drawstring Bag is manufactured from 140gsm unbleached natural cotton. An environmentally friendly renewable resource that is easy to wash ensuring the laundry bag is always clean.
Colours | Natural.
Dimensions| W 400mm x H 595mm.
Branding Options| Screen Print: 300mm x 360mm. Digital Transfer: 250mm x 200mm.