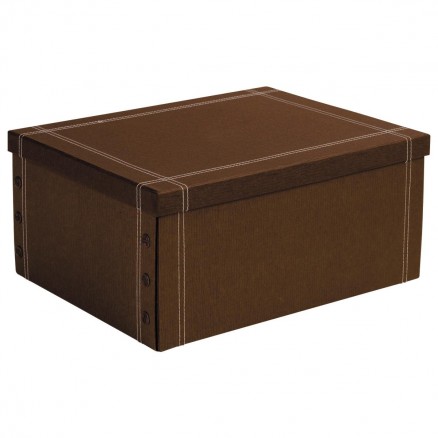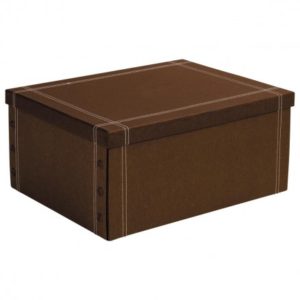 Kanata Keepsake Box – Large | BEK100
Unique box that snaps together, allowing for easy storage when not in use. Easy to carry home from conferences. Available in brown or black. Logo decoration is available.
Rich textured satin finish for the executive look.
Snaps customized with Kanata morning star detail.
Ideal to store documents or photos.