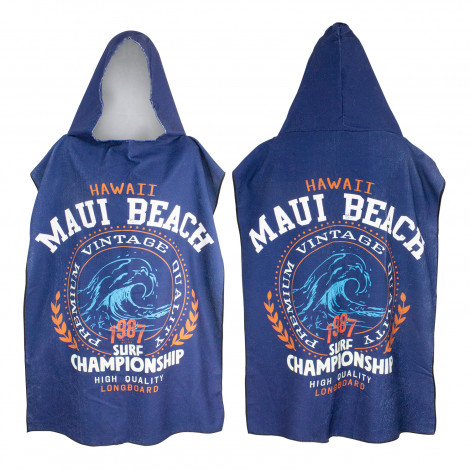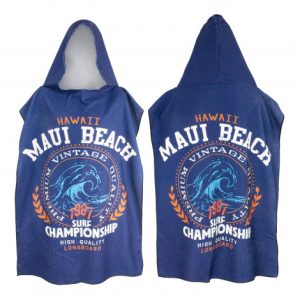 Hooded Adults Towels | B117466
Hooded Adults Towels are ideal for staying warm and dry after swimming or at the beach. Manufactured from soft 250gsm microfibre. Branded on one side with edge-to-edge full colour print. There is a choice of eight overlocking thread colours.
Colours | Overlocking – White, Grey, Red, Green, Light Blue, Royal Blue, Purple, Black.
Dimensions | W 780mm x H 1090mm (when worn, excludes hood).