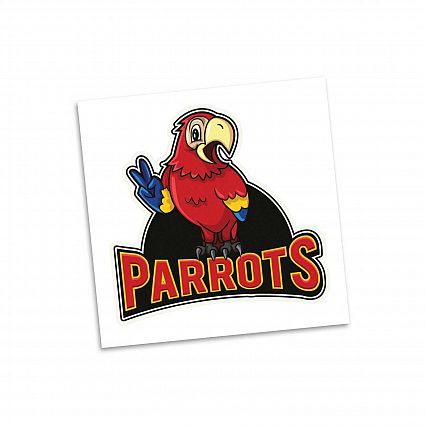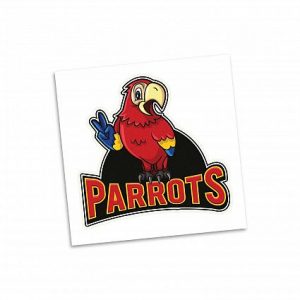 Fundraising Tattoos | B102205
Fundraising Tattoos are an ideal, affordable promotional product that is definitely going to give you a lot of value for your marketing dollar. These full colour custom printed tattoos are easy to apply with water and will last up to 7 days on the skin. FDA Approved and Non Toxic Promotion that is great for kids, teens and adults alike. Great low cost promotion! Economy and express options available, to suit all budgets and deadlines. No Set-up Charges. Can be easily removed with rubbing alcohol, baby oil or moisturiser.
Colours | White.
Dimensions | W 38mm x L 38mm.
Branding Options | Digital Print: 34mm x 34mm.