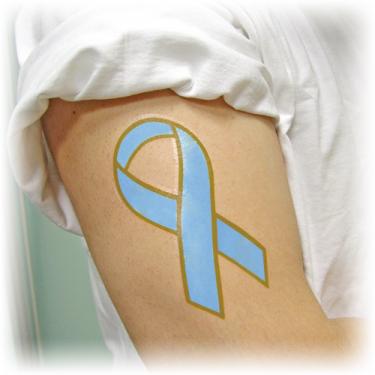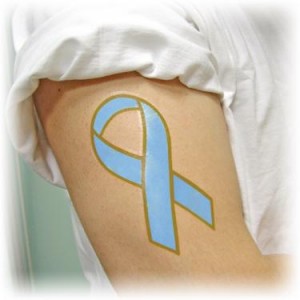 Childhood Cancer Supporter Tattoos
Childhood Cancer Supporter  Tattoos are economical fund raising items. These tattoos raise funds and create awareness for this important cause.
We hope to raise peoples awareness for these great causes via fund raising and charity events.  These products encourage awareness for AIDS, Breast Cancer, Childhood Cancer, Cultural Diversity, Anti Violence, Child Abuse Prevention and Environmental Awareness fundraising.