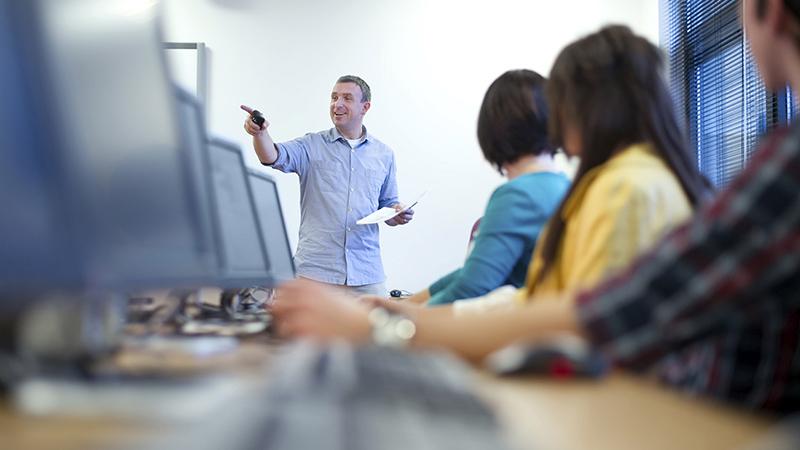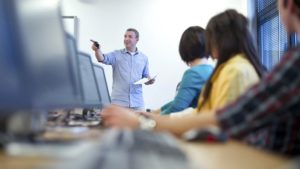 Targeting Commuters with Promotional Products is a sure way to have your brand noticed. You'd be surprised to find out that the average daily commute for workers in the Melbourne and Sydney stands at a whopping 1 hour and 38 minutes, crazy, isn't it? But it does open a big opportunity if you're trying to get your brand seen! Commuters need useful items that will make their journey a little less awful and their day start and end a little easier.
If you're trying to target professionals on their daily commute, here are out top items which we think will be perfect promotional products to consider:
Travel Mugs – If you're setting off at the crack of dawn, caffeine is a must! Gift them a branded travel mug with insulation that will keep their cuppa warm on their journey.
Phone Chargers – here's nothing worse than being cut off during an important pre-work or post-work call. Gift professionals an in-car phone charger so they can stay connected (but only on hands free of course!).
Power Banks – If they're on public transport, a branded power bank is also a useful item that they can use every day to stop their charge running low!
Car Shades – There's nothing shady about gifting a car shade with your branding on to help stay cool on their  commute! They're just one of those items that people will use again and again, with the added benefit that people driving by will also see the brand name too!
Scrapers – As the nights draw in, and the temperature drops, it can be hard to stay on the move when driving! Gift them a branded ice scraper so that they can keep their windscreen super clear and drive safely during the winter months!
Umbrellas – There's nothing worse than arriving at work for meetings in a bedraggled state! Make sure they keep dry with a branded luxury umbrella!
Earphones – Research has shown that plugging in, listening to a few tunes and zoning out on your commute is good for your mental health! Help your customers relax and stay top of mind with branded earphones.
Laptop Bags – Help your customers keep their laptop on one piece with a fully padded, protective and stylish branded laptop case.
Tablet Holders – Do you think your customers prefer tablets? Gift them a cool and modern tablet case with your logo on and get them carrying your logo every single day.
Hand Sanitisers – We all know that commuting can be a dirty business! Help your professionals stay healthy by giving them a branded sanitizer so they can keep germs at bay.