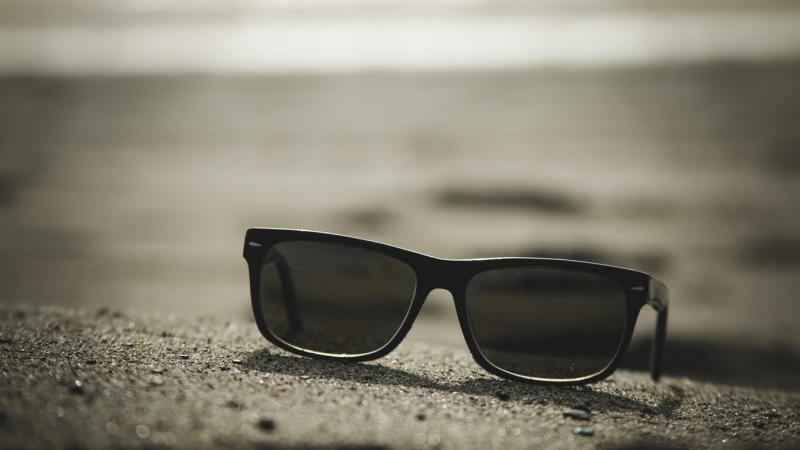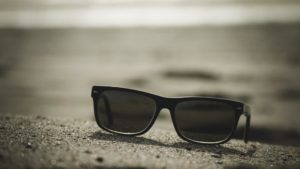 With healthy lifestyle and fitness becoming increasingly more popular – here are some promotional product ideas for the next marathon or sporting event. These giveaways offer incredible advertising for your race and influence more people to sign up. I spoke with a few of our avid runners and they helped come up with these promotional items to use before, during and after the race.the top item for any race.
T-shirts – The t-shirt acts as a billboard, proudly worn by participants of your race for years to come. Make sure your logo is one to be remembered and if you have future events, be sure they are mentioned/advertised.
Headband and Bandannas – a product that many people do not remember to bring and many need because who wants sweat in their eyes. Runners will be sure to wear your headband when preparing for your next race and while doing so spread the awareness of your event.
Bottled Water – staying hydrated is crucial for any race. You could also put a coupon on the label and encourage racers to remove and keep the label for a future discount. Participants will be thirsty so make sure you have your own branded bottled water (have recycling bins on hand).
Water bottle – every athlete needs a reusable water bottle to stay hydrated and it is another great billboard for your race's brand.
Cooling Towels – keep your competitors cool and dry while giving them a product that lasts.
Sunscreen – The sun is going to be scorching down on the runners, so make sure they lather up with sunscreen. Otherwise they will be sore AND burnt and no one wants that.
First Aid Kits – the participants are going to have injuries, but most of them will be minimal. A small first aid kit is the perfect gift after the race for any cuts, scrapes or blisters.
Ear buds – what athlete doesn't identify with Rocky Balboa and listen to Eye of the Tiger to persevere through a challenging run? Why not give out a set of earbuds? They will be thankful and it is another item that will stick with the participant.
Armbands – to keep with technology items many smartphones have apps that are capable of keeping track of race times and distance while also acting as an iPod which makes an armband a great giveaway.
Sunglasses – the sun will be out in full force so make sure their eyes are protected. They will be sure to reuse them especially in all of the fun colors we offer.
Drawstring Bags  – you need to put your giveaways in something. These bags are great for carrying gym clothes and other personal items.