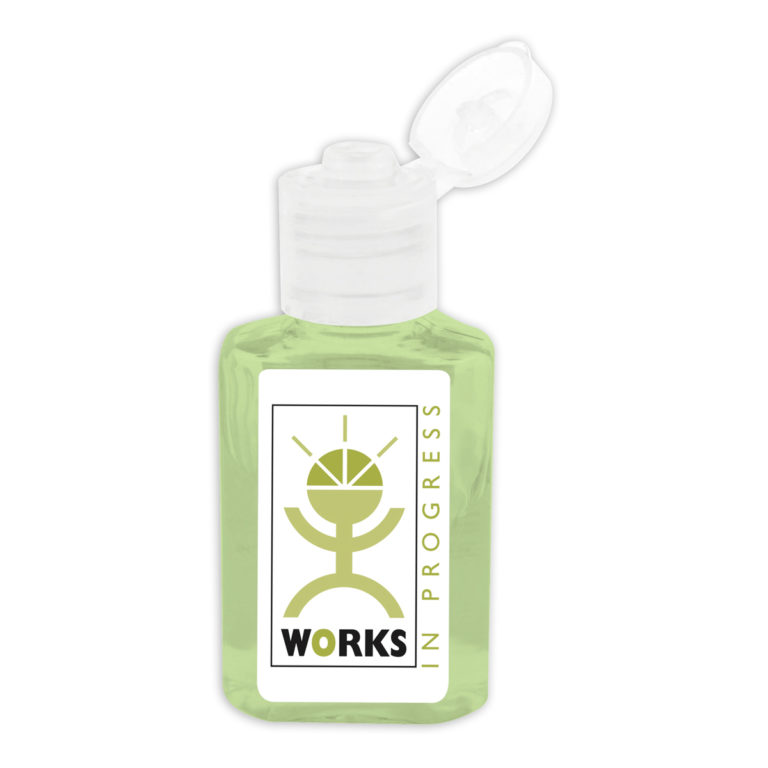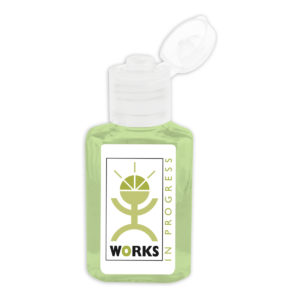 Aloe Hand Gel | BCH-306
Aloe Hand Gel is an odourless FDA approved promotional hand sanitiser gel made with aloe.  Perfect for the office or the home and a worthwhile promotional giveaway.  This convenient 30ml bottle can be customised with your company logo. Product bottle is green with clear gel. This product is a great idea to keep your hands free when there isn't a tap available!  Product size is size * 37 (w) x 69 mm (h) with a print area * 25 (w) x 47 mm (h).
The most important way to prevent the transmission of dangerous diseases is to frequently wash your hands with soap and water and/or use a hand sanitizer. If soap and water are not available it is recommended to use a hand sanitizer.