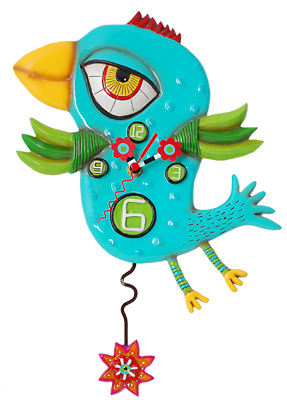 Tweety Bird Clock * B1080
Tweety Bird Clock is a gorgeous, colourful pendulum style wall clock. Clock size is 340mm.
What our clients are saying:
Judy, thank you once again for the stunning awards for our AWEI luncheon, we have received so many comments, and on the coasters! They're a big hit. Your generosity in supporting us enables us to make this an event to remember for so many people. Thanks again.
Pride in Diversity
You might also like: